Systems guaranteeing the quality of services, hospitality and management
Having spirit of continues improvement coming from PDCA Deming cycle made Elysee a Changing Organization. To achieve this we analyse our guests' satisfaction index and purchasing behavior, their preferences and likes every day with modern business intelligence tools. Our operation team receive alerts when any standard non-compliances or service failure occurs. For examples, to comply with HACCP (food safety) standards, chilling rooms are equipped with sensors reading the temperature every seconds to prevent any operation failure. More than 45 checklists are checked on timely manner by our QC department to ensure smooth operation and provision of standard oriented services.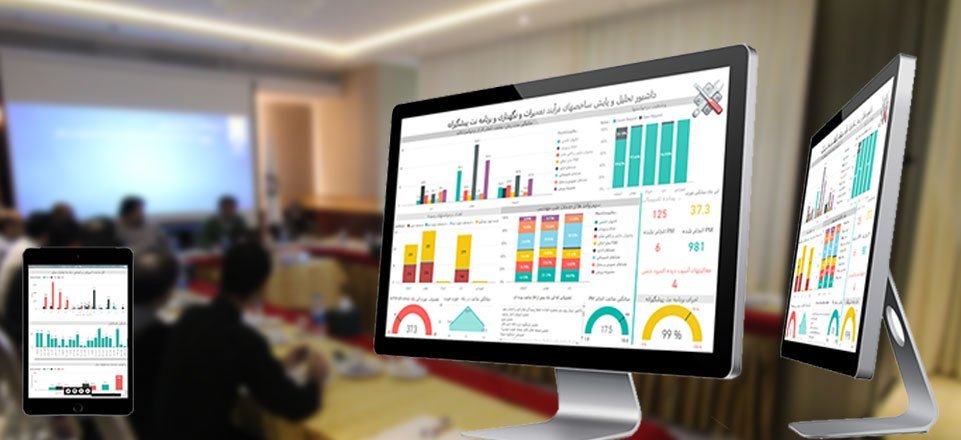 Our associates in R&D team conduct number of researches every three months to gain perfect insights towards our guest cultures and tastes to feed our Training department for further actions. Training is an on going process in Elysee, it never stops or ends. We care about every details and gestures or requests made by our guests to provide them with a five star experience in a four star Hotel.